We Are a Team, We Are Hike Branding!
Hike branding is a team of talented and experienced developers with high expertise in web development services. We aim to deliver solutions that grow your business in a brand.
We work with a proven methodology where knowing your exact requirement is our main focus, we analyse it and uses our expertise to come up with the best solutions. Let's create something innovative today!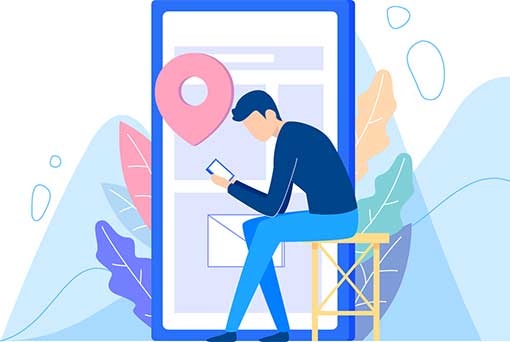 Your Idea and passion of business will make you stand out from others, and we are here to support you in making your business a brand. With years of experience and dedication in the field of web designing and development we have optimised the process and have achieved successful methodology. We follow a straight forward 5 step methodology
• Establishing secured and transparent communication
• Understanding ideas and scope
• Balancing Scope, Time and Cost
• Providing step wise timeline
• Delivering punctual and high quality work
Websites Designed and Developed
Our Values & Vision
Hike Branding got established in 2012 and we are a team of 34 members working with a vision to offer the best services. We believe in trust respect and care for each other.
Our Aim
We aim to make your business a brand, our every step is to provide the best service to our customer. We believe in innovation and creativity, and we will implement it in our services.
Client Satisfaction
A happy client is our prime aim. Our client will be an integral part of the process allowing us to make sure all the requirements are fulfilled to the satisfaction.
Affordable Cost
Don't invest a lot in the web development, Hike Branding have Affordable pricing structure. We will handle all your marketing needs.
Stay Ahead of the Curve
We will make you stand out from others, lead the curve of growth with Hike Branding. 
Expertise and Experience
Several years of experience we have explored various challenges and have gain expertise in all branches of web development. We work in sync with the customer's requirement and comes up with an innovative solution for their website.
What do We Offer?
Hike Branding offers all type of Web design and development services. Get intuitive and aesthetically appealing interface that allows you to connect with your customers and grow your business with rocket pace.We accurately work on Design, Content, Interface, Feel and Quality to give your business an extra edge.

Web design
Maximise your web presence!
Get a rigorously hand-coded website ensured to provide a high-quality response from target audience via and smartphones

E-commerce development
Have an online shop with an eCommerce website. With our PHP programmer's skills, you can have a customised eCommerce setup with desired functions.

Opensource development
We are highly proficient in using Magneto, PHP, WordPress, HTML/CSS and jQuery, with our expertise in opensource tools we provide highly secured, optimised and efficient services.

API integration
Get your corporate website optimised by our service in integration. We offer a safe and secure API integration for all your needs.

Hire dedicated developer
Ensure flexibility in your development process with a dedicated developer. Expect expertise and confidentiality for your purpose.
"When career and passion come together it becomes a wonderful thing. I believe that – You don't build a business, you build people & then people build the business. I take great pride in encouraging our team to do the best as they can, which is of significant importance to our company's vision for total client satisfaction".
-Hiren Patel
Founder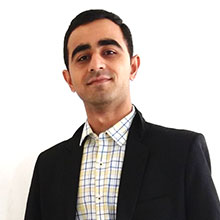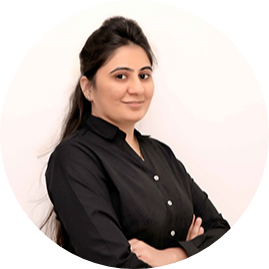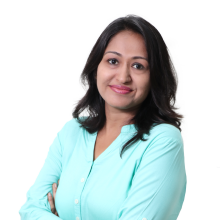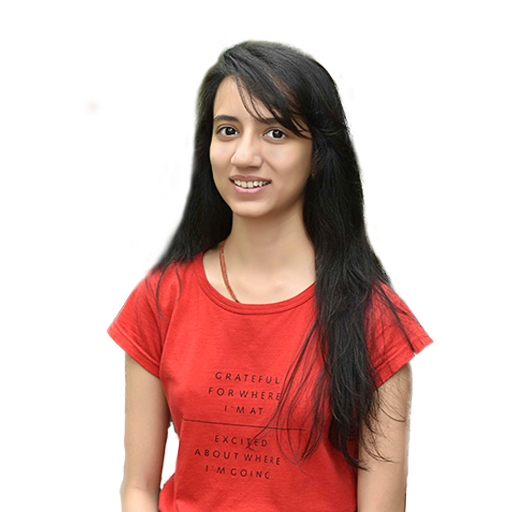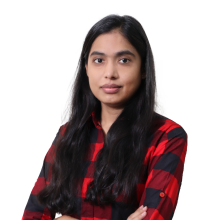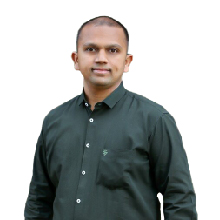 Snehal
TL & Sr. WordPress Developer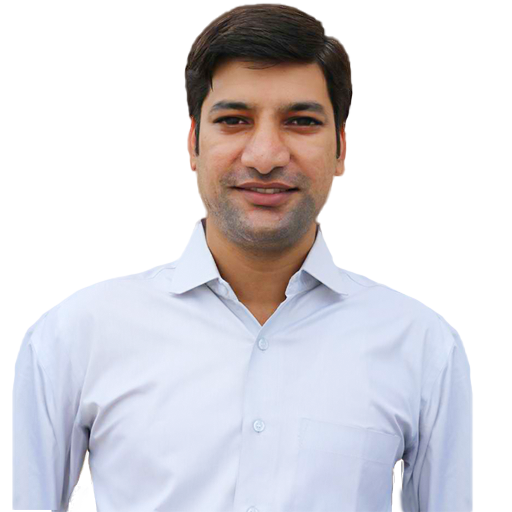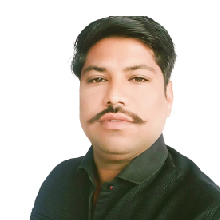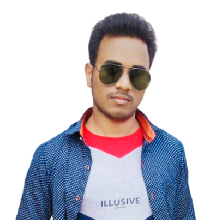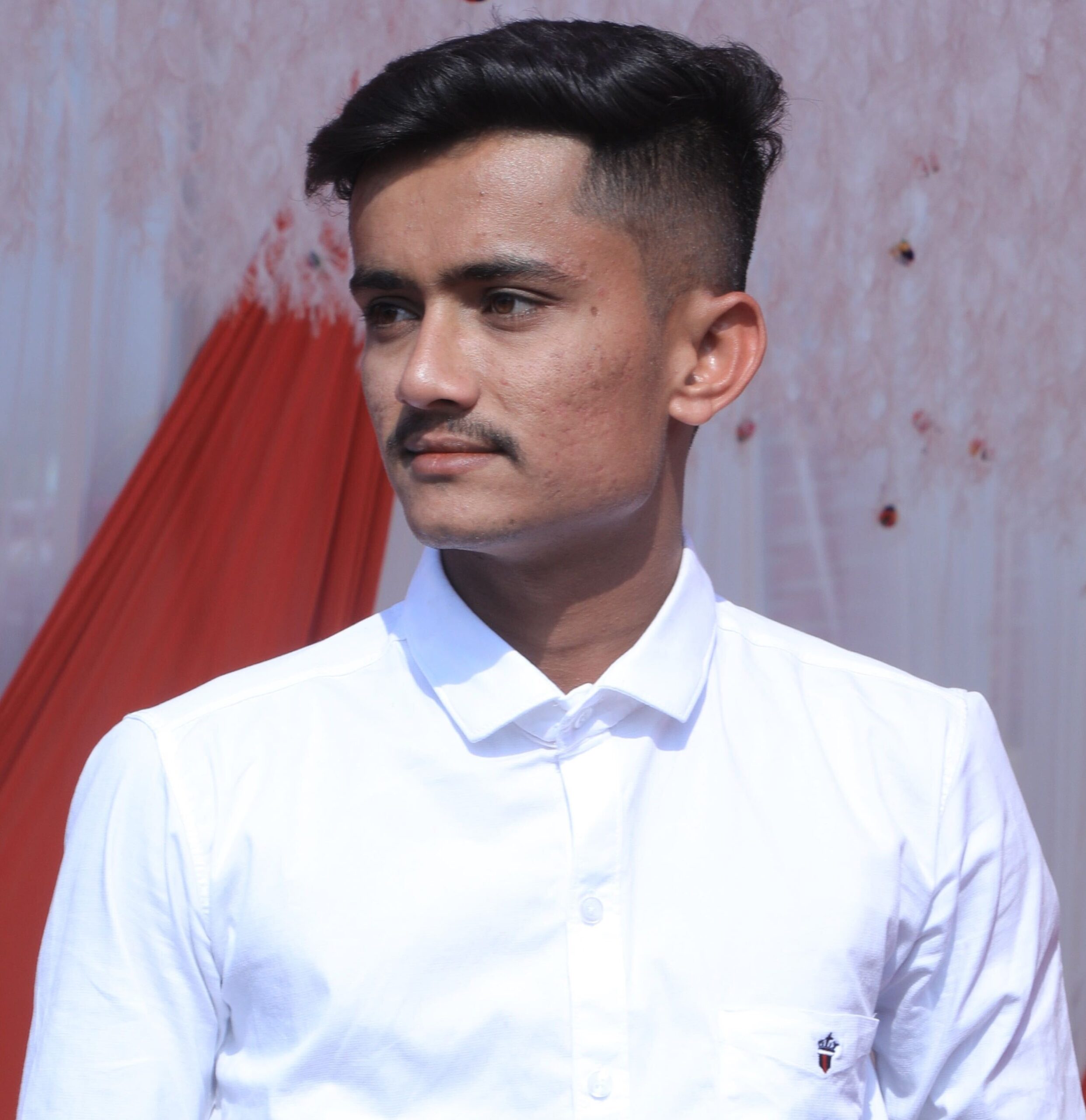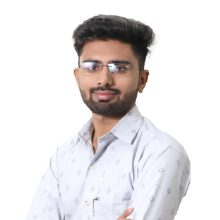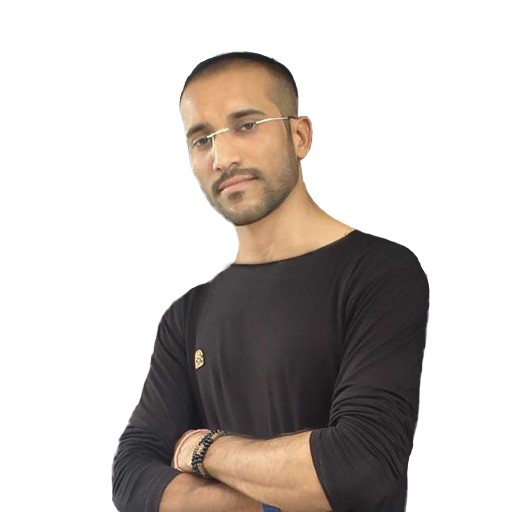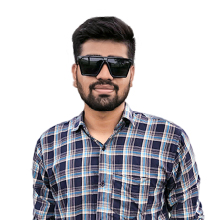 Parth
WordPress Designer & Developer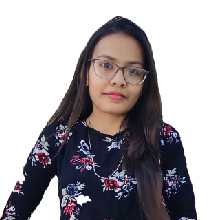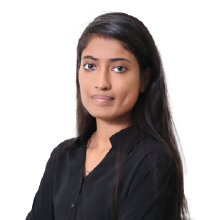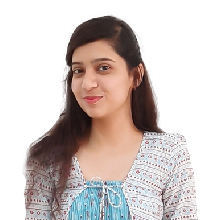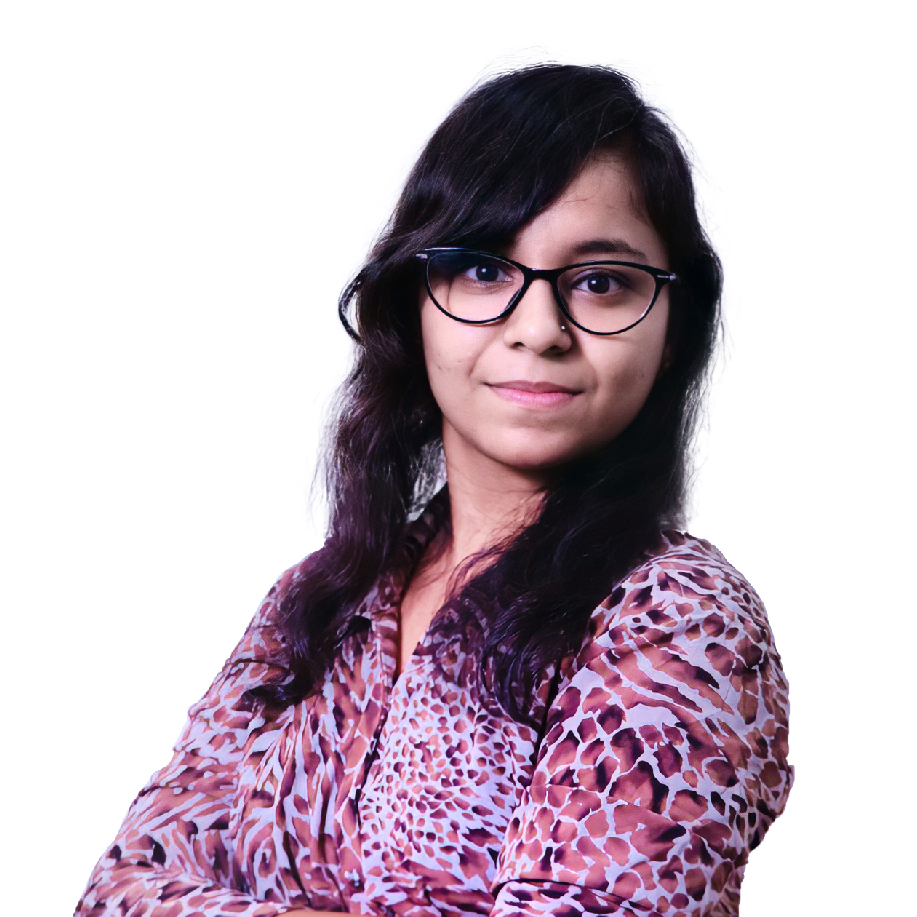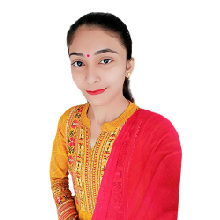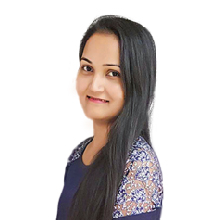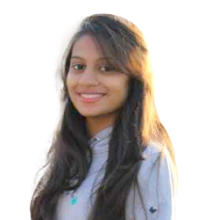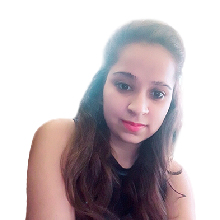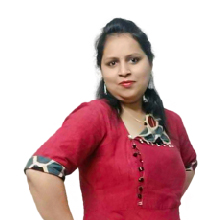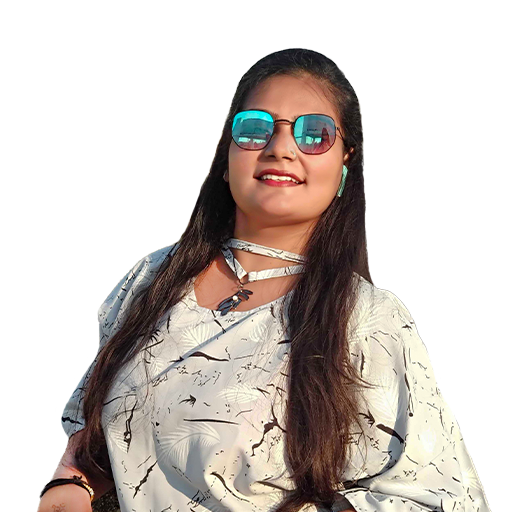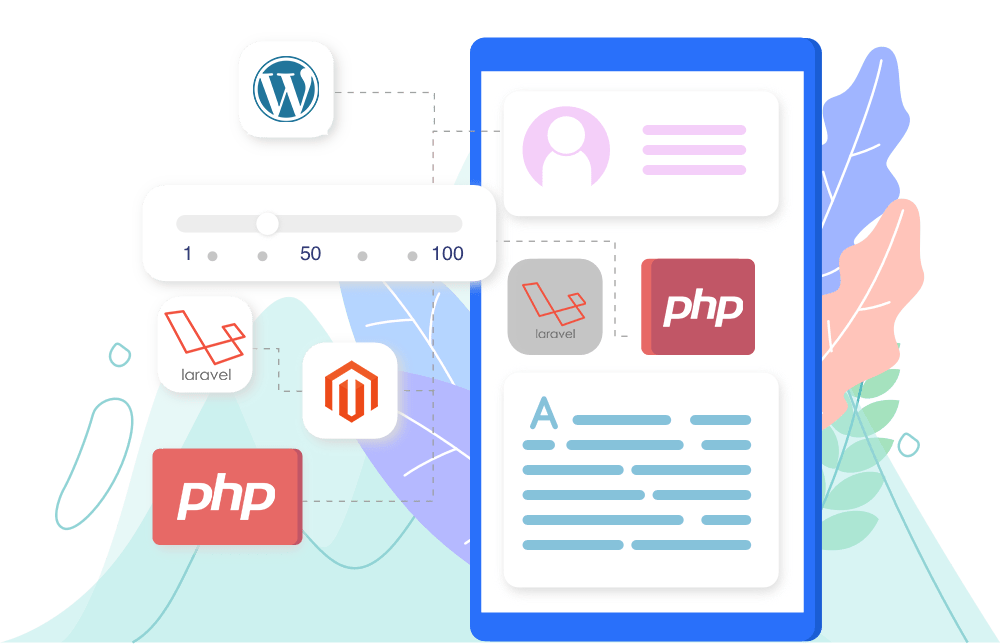 Have a Project in Mind?
Our talented team of developers and design specialists follows a well-laid development process. Get ready to promote your business online with a website that not just looks great, but is loved by your target audience.
Already Know the Details of Your Project?
Focus on product/service development and leave your website development tasks to us. Hike branding will boost your business to become a brand. Let us know more about your project.