We Design Websites to Hike your Business Growth!!
Our expertise in website designs will give your business  true brand value.
Come! Let's Create Something Innovative Today!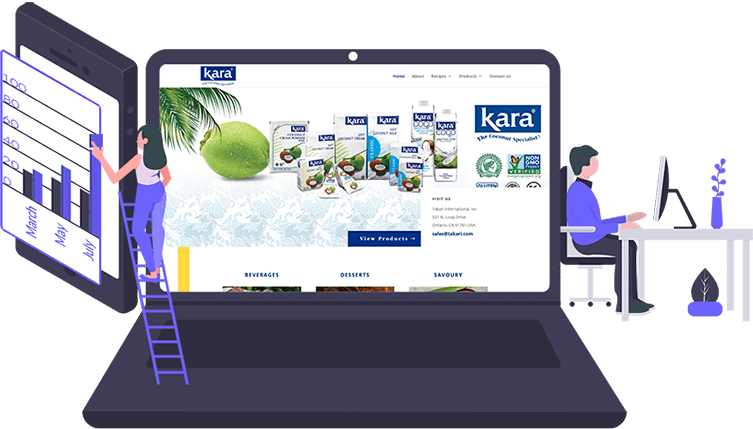 We have turned 540+ Businesses into Brands




Work with Best Web Developers and Designers
Your passion and idea is the source of thriving for your business, and our team of talented marketing experts, designers and engineers will make sure that the website will stand out compared to any other competitors.
Hike Branding follows a straight forward methodology for success of the website:
Establishing Secured and Transparent Communication
Understanding Ideas and Scope
Balancing Scope, Time and Cost
Providing Step Wise Timeline
Delivering Punctual and High Quality Work

Expertise and experience
With the experience of several years, our team works in sync with the customer's requirement and comes up with an innovative solution for their website.

Extended support
Excessive traffic or website lag will never make you miss any potential customer. We are here with 24 X 7 extended support.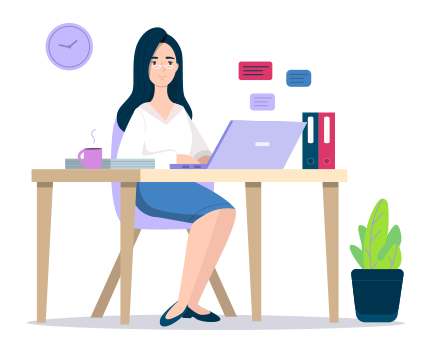 Client satisfaction
A happy client is our prime aim. Our client will be an integral part of the process allowing us to make sure all the requirements are fulfilled to the satisfaction.

Affordable Cost
Don't invest a lot in the web development, Hike Branding have an affordable pricing structure. We will handle all your marketing needs.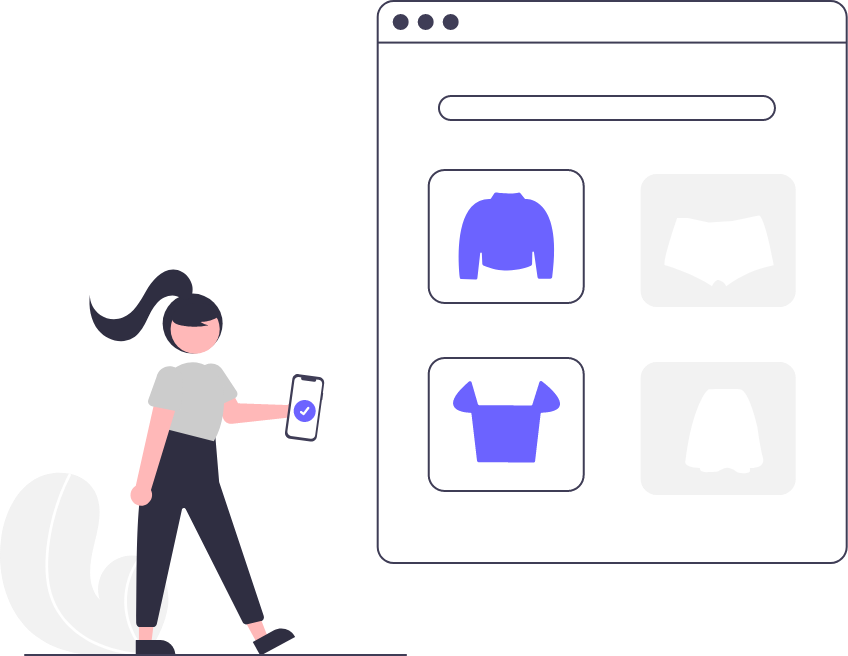 Shopping
The Bimini Twist website already possessed the shopping feature on its interface and was required to add a reservation feature to the interface to make it more usable. We connect the website with an API to allow the users to make a reservation using the Open Table site.
On addition an intuitive interface was introduced that allows the users to make a reservation using their names for a preferred time and table directly on the Open Table site. It allowed the mutual growth for both the Bimini as well as Open Table sites.
Ecommerce
The eCommerce platform of Suzanne Goodwin serves the customers of United Kingdom. It was required to integrate a unique payment gateway that allowed users to checkout easily. We provided  the perfect plugin to integrate the World Pay payment gateway with the website's interface.
The sales for the Suzanne Goodwin website have increased exponentially since the installation of the new gateway. The new payment gateway allows customers to make payments via debit as well as a credit card for faster checkout.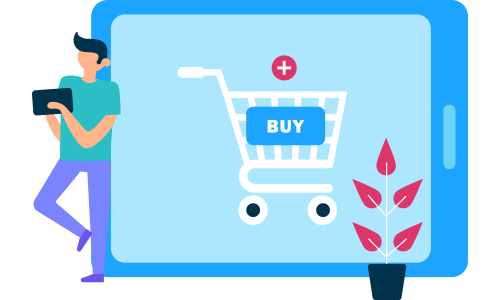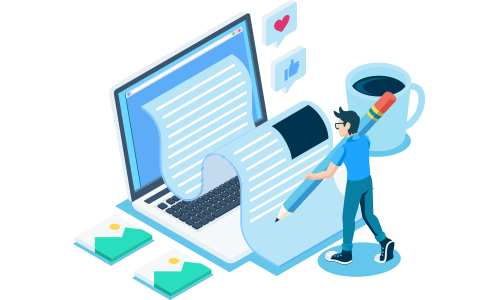 Blogging
It was required to carry out the backend coding for improving the website's performance.By performing optimal backend development service, we increased the usability as well as accessibility statistics of the website by a large fraction.We optimized the pages to work smoothly without any glitches and eliminated the bugs by performing rigorous testing of the backend.
What We Offer
Hike Branding offers all type of Web design and development services. We focus on all the necessary components of marketing that a website should pitch. Our offer includes the development of an intuitive and aesthetically appealing interface that allows you to connect with your customers and grow your business with rocket pace.
We accurately work on Design, Content, Interface, Feel and Quality to give your business an extra edge.

Web design
Maximise your web presence!
Get a rigorously hand-coded website ensured to  provide high quality response from target audience via  and smartphones

E- commerce development
Have an online shop with eCommerce website. With our PHP programmer's skills you can have a customised eCommerce setup with desired functions

Opensource development
We are highly proficient in using Magneto, PHP, WordPress, HTML/CSS and jQuery, with our expertise in opensource tools we provide highly secured, optimised and efficient services

API integration
Get your corporate website optimised by our service in integration. We offer a safe and secure API integration for all your needs

Hire dedicated developer
Ensure flexibility on your development process with a dedicated developer. Expect expertise and confidentiality for your purpose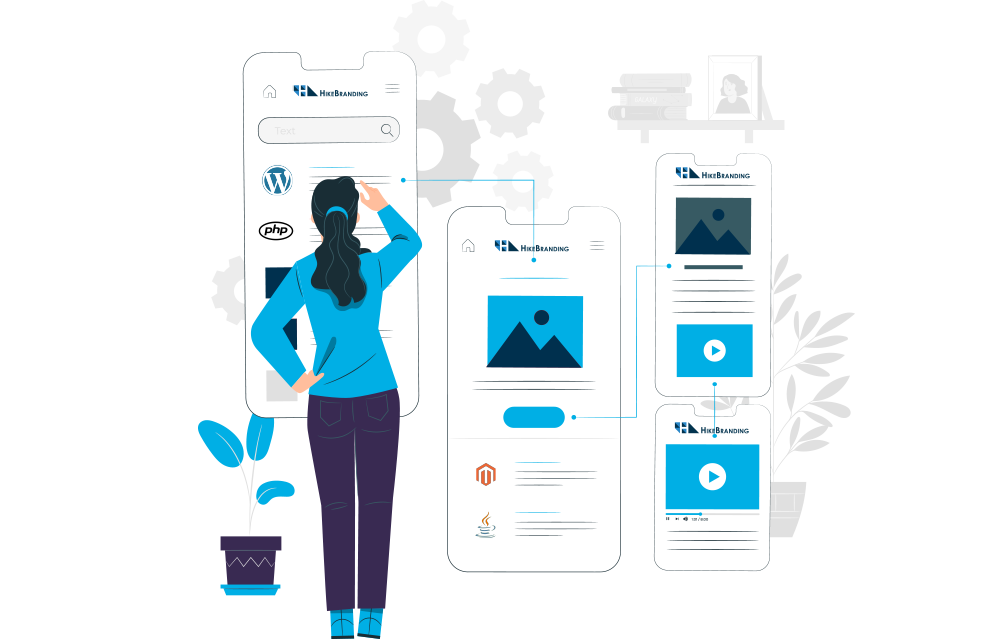 Website designed and developed
Plugin developed and customisation
Automation between web apps
"Team HikeBranding is a professionist in web development. They are serious and professional and we have often cooperated for important projects."
Stefania H, SalusBank System
"Hikebranding is highly professional and the service which they gave to me was awesome. I purchased the service when I came to know about the issues with WordPress Sites. They just nailed it with their extraordinary talent. I am still with their service and going to continue it for a long time."
Greg G, Blue Eye Picture
"First, I will say a big thank you to Hikebranding as they just did an amazing work with their superb talent and knowledge. My site got hacked, I was searching for the best service and I came to know about them. I ask them to solve the issue. Within a few weeks, my site was back with the best security at an affordable rate!"
Andrea B, Executive Director
Already Know the Details of Your Project?
Focus on product/service development and leave your website development tasks to us. Hike branding will boost your business to become a brand. Let us know more about your project.