Responsive Website Designs
Get the best website with superior responsiveness providing a userfriendly interface and smoother experience on mobile, desktop and tablet.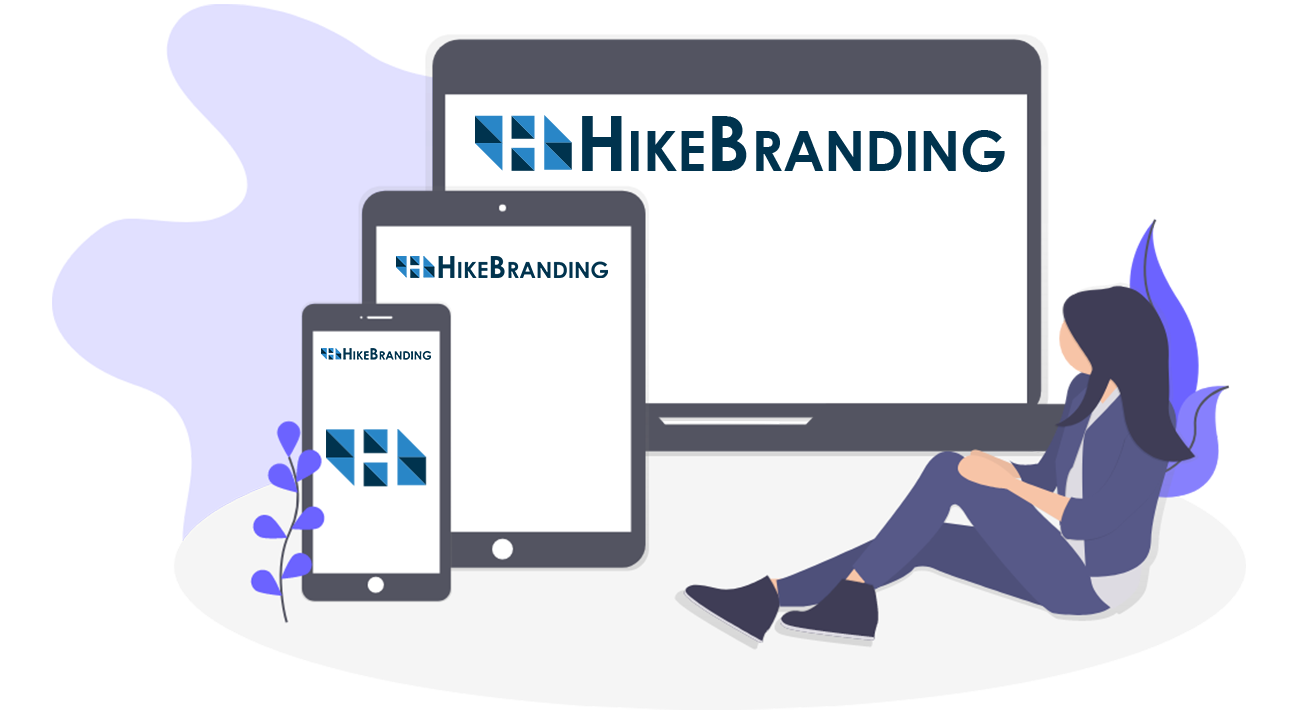 Why Responsive website with Hike Branding?
Hikebranding is a website development company with 1000+ satisfied customer all over the world. With our responsive website service we deliver a well-optimized web experience on all devices, irrespective of screen width and resolution.
Get comfortable and optimized fit as per the width and resolution of the browser in which it is being viewed.
Websites designed and developed
Plugin developed and customised

HTML5 & CSS3 Technologies

Maximise your web presence


One website for multiple devices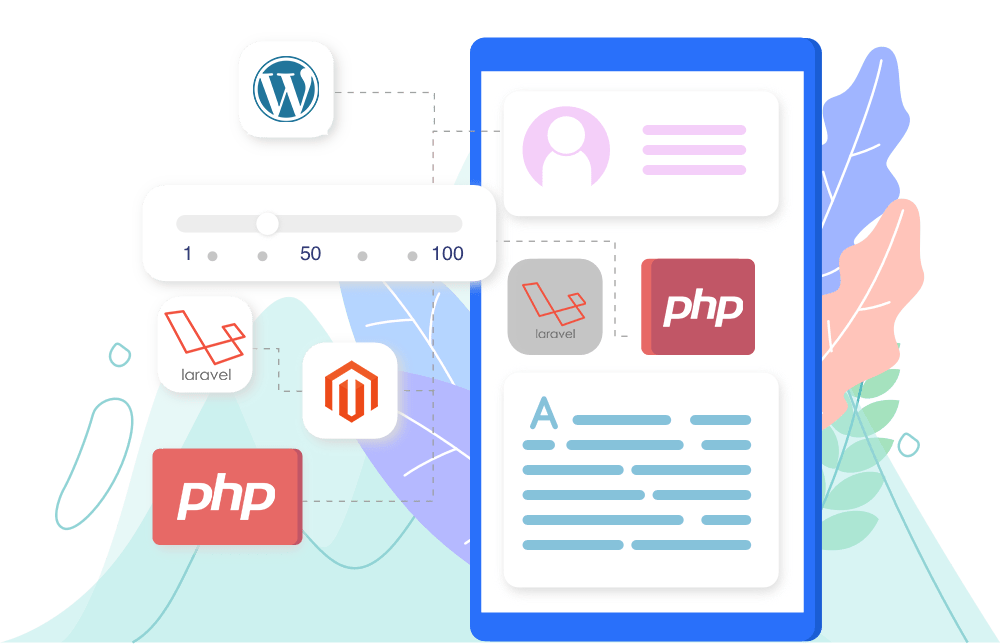 Let's Make Your Business a Brand!
Our talented team of developers and design specialists follows a well-laid development process. Get ready to promote your business online with a website that not just looks great, but is loved by your target audience.
Already Know the Details of Your Project?
Focus on product/service development and leave your website development tasks to us. Hike branding will boost your business to become a brand. Let us know more about your project.