SalesForce API Development Services
Get all-rounder SalesForce API development services with Hike Branding. Ensure automation in superior marketing, sales and customer services with SalesForce. Let us create a digital footprint for your website that converts your ideas into business.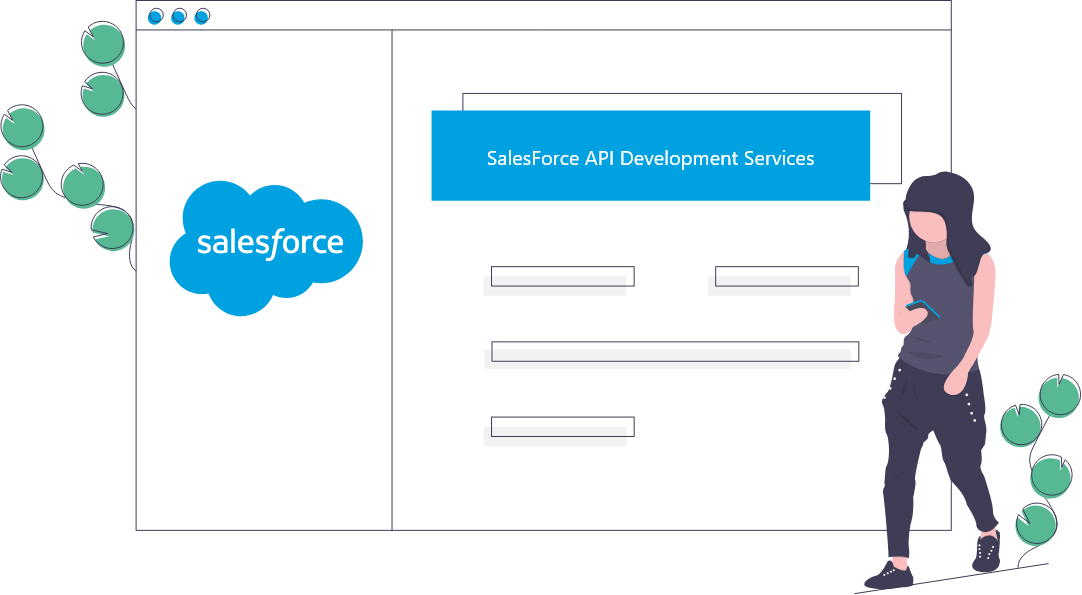 Why SalesForce API Development with Hike Branding?
Hikebranding is committed to incorporating the latest technologies in all of its service. With high proficiency in Salesforce API development services, we ensure to fulfil all your requisites.
With SalesForce Customer Relation Management (CRM) tool we establish a connection between you and your customer for
• Sales
• Marketing
• Apps
• Services
• Analytics
Hike Branding will develop the optimised structure with SalesForce such that sales marketing and support teams can sync with sales numbers and customer data. This leads to better service and new customer generation.
Our team is committed to taking your business to the next level.
Successful API Integration
Websites designed and developed



Nexus Merchants
While using Infusionsoft by keap, you can see Nexus merchant on Infusionsoft's by keap merchant page. NexusMerchants is a web app which connects Infusionsoft by keap with different payment gateways like Stripe, Braintree, USAePay, Checkout.com, WorldPay, Sagepay, and many more coming.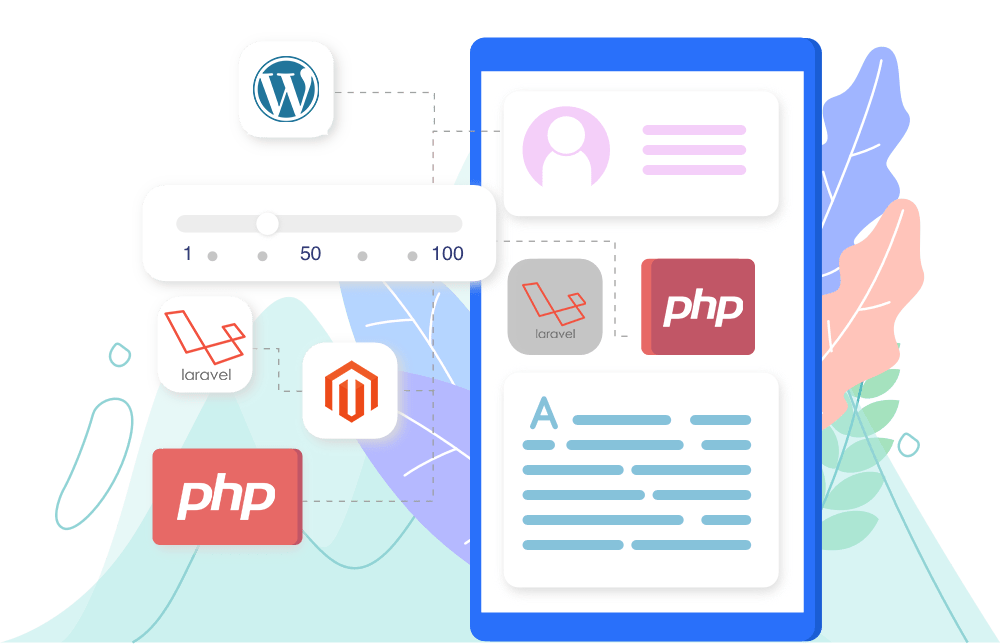 Let's Make Your Business a Brand!
Our talented team of developers and design specialists follows a well-laid development process. Get ready to promote your business online with a website that not just looks great, but is loved by your target audience.
Already Know the Details of Your Project?
Focus on product/service development and leave your website development tasks to us. Hike branding will boost your business to become a brand. Let us know more about your project.