Stripe API Development Services
Payments Made Secure
Best and Secure!
Get your website and web app connected using STRIPE API, and save hours. Make payment experience smooth and flawless.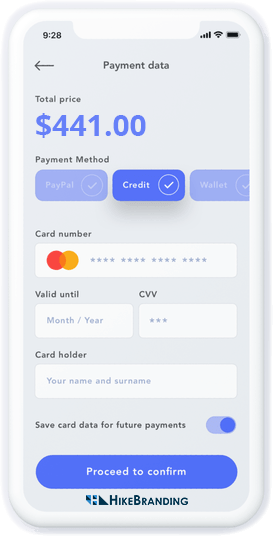 Our team consists of professional and experienced Stripe API developers with high expertise in gateway integration services. We provide customsied solution if project goes beyond standard needs.
We deliver high quality payment integration Woocommerce, and also offers a management tool based on Stripe API.
• Awesome Checkout forms
• Trial and subscription
• Webhooks and Notification
• Future proofing enterprise integration
• Reduces cost
Having vast experience in InfusionSoft by Keap API development services, we work for all individuals, agencies, small to large companies or organizations.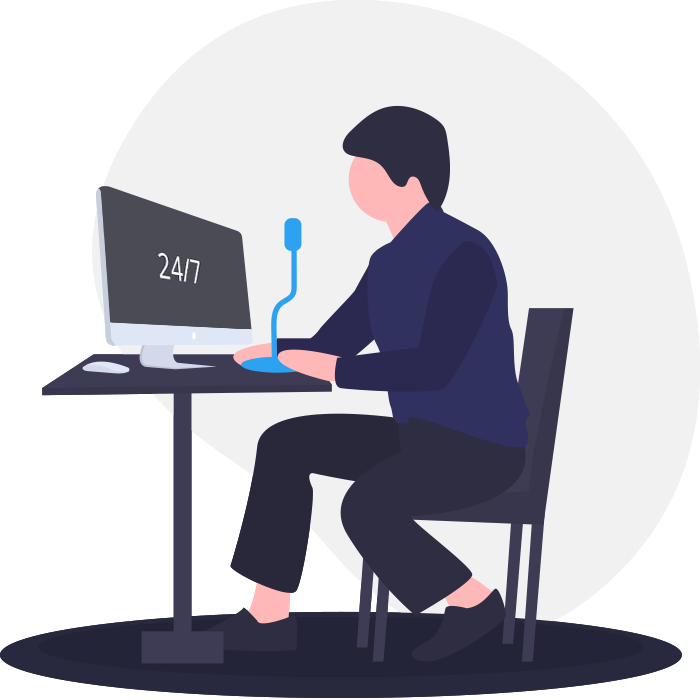 Automatic emails
An automatic email notification will be offer under API integration customer will be informed if payment fails or the card is expired.

Custom form
To process payments styled as part of your website by custom form. We offer single or recurring payment options in it.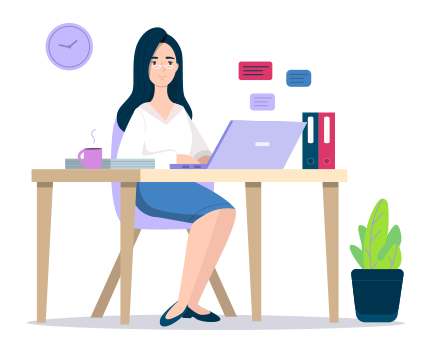 Customer Support
We offer 24x 7 customer support. We consider customer an integral part of process and will be providing around the clock support.

Payment Options
We charge token amount from customer for the trial period of subscription followed by less hourly rates.
Nexus Merchant
While using Infusionsoft by keap, you can see Nexusmerchant on Infusionsoft's by keap merchant page. NexusMerchants is a web app which connects Infusionsoft by keap with different payment gateways like Stripe, Braintree, USAePay, Checkout.com, WorldPay, Sagepay, and many more coming.
Stripe Payment Importer For Infusionsoft
For managing automation of campaign, this products pushes Stripe charges to Infusionsoft as order, adds tags and contacts it in Infusionsoft's contact.
Stripe gateway integration for website

Developed custom payment gateway for many websites using Stripe which take payment for subscriptions as well as for products.
What We Offer
We offer Stripe API services with simple and automated algorithms so different web apps can transfer data without any human input.

Future proofing enterprise integration
We offer integration of Stripe with various other business aspects. Grow business and lead the graph.

Utilize the workforce
We offer automated service, and just by monitoring customer will get alert under certain issues. One can use the workforce for other purposes.

Cost reduction
API Integration just simplifies hybrid cloud data integration by ensuring consistency of data and reduces the data transfer.

Makes Team Strategic And Improves Productivity
With an API integration platform, a small team of developers can focus on their strategic projects as well as lesser people are required to keep every department creative.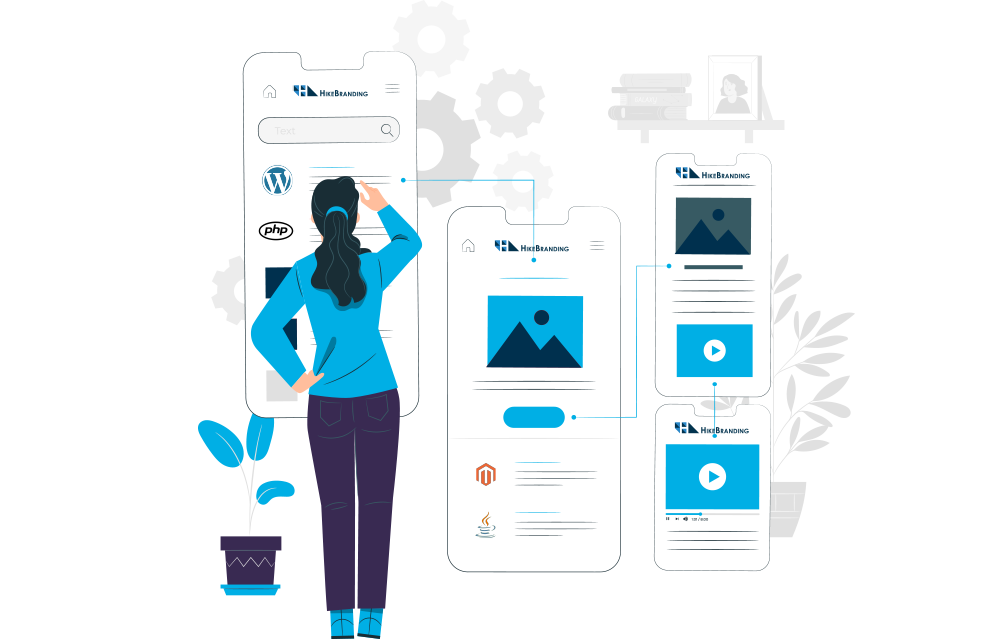 Website designed and developed
Plugin developed and customisation
Automation between web apps
"Hikebranding helped me with Lead Pages, Mailchimp and Stripe, and got my business off the ground! I highly recommend them and will sure work with them again."
Jullisa J
"I would say they are – TRUSTWORTHY AND HIGHLY PROFESSIONAL. I approached many developers, charging too much per hour excluding what exactly I wanted for my website. Finally, Hikebranding came into the picture with affordable rates and the result was awesome."
Andrea B.
"We have been working with HikeBranding since 1 year and I hope our cooperation will last much longer. They are professional, know their job, very on time and always responsive."
Greg G
Already Know the Details of Your Project?
Focus on product/service development and leave your website development tasks to us. Hike branding will boost your business to become a brand. Let us know more about your project.