Twilio API Development Services
​Get the best SMS, Voice call and Messaging API service with Twilio. Let us create a digital footprint for your website that converts your ideas into business.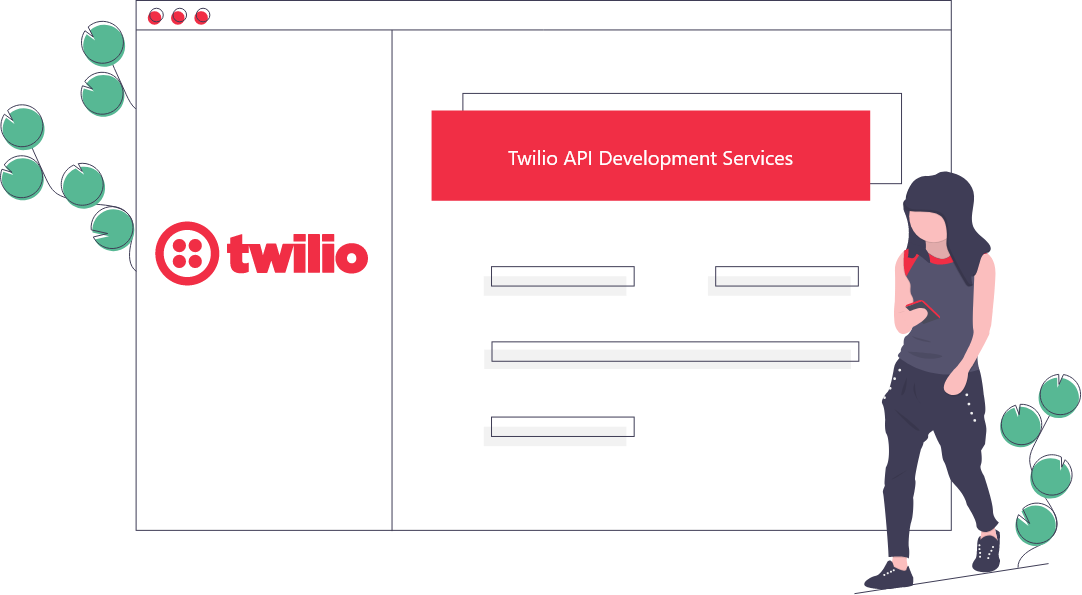 Why Twilio API Development with Hike Branding?
Hikebranding is committed to implementing the latest technologies and solutions in all of its services. With Twilio API development we ensure that it results in best marketing and management tool.
Our developers will integrate your system to take maximum advantage of Twilio by offering the following features
• Receive, control and monitor call
• Scheduled calls/messages
• Browser compatible phone calls
Connect with your customers flawlessly with Twilio, get rapid feedback and automate the processes to reduce cost and utilize workforce to the best.
HikeBranding team with the best methodology will make you an integral part of the process and make sure that most optimised integration is delivered to you to achieve growth.
Successful API Integration
Websites designed and developed





Nexus Merchants
While using Infusionsoft by keap, you can see Nexus merchant on Infusionsoft's by keap merchant page. NexusMerchants is a web app which connects Infusionsoft by keap with different payment gateways like Stripe, Braintree, USAePay, Checkout.com, WorldPay, Sagepay, and many more coming.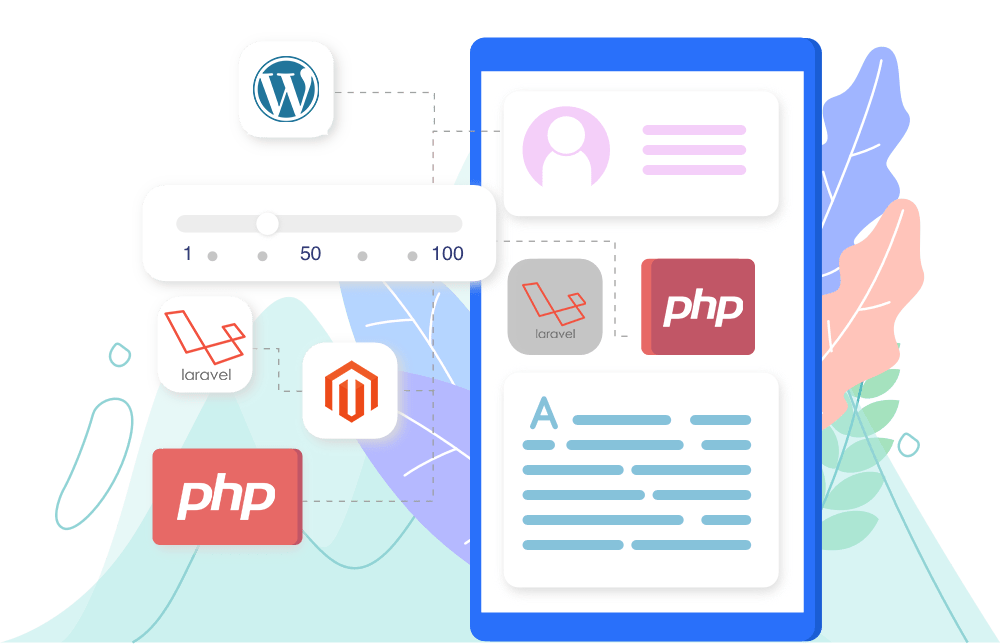 Let's Make Your Business a Brand!
Our talented team of developers and design specialists follows a well-laid development process. Get ready to promote your business online with a website that not just looks great, but is loved by your target audience.
Already Know the Details of Your Project?
Focus on product/service development and leave your website development tasks to us. Hike branding will boost your business to become a brand. Let us know more about your project.