At HikeBranding web design and development agency, we've helped several companies achieve their true potential. These companies have been able to acquire a new customer base as well as retain their existing customers for a prolonged period with a custom designed website for added functionality and usability. Have a look at few of our clients that we've helped grow in the past.

ELDORADO is the site for airport. For their customers, they wanted all facilities and service online using a responsive website. Upcoming flight status is the main need of the client. Thus, adding all their needs into that gave them 100% satisfaction rate.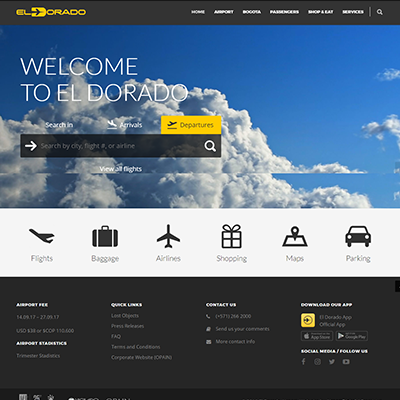 We have designed the website for China US Focus using the WordPress platform. This blogging platform is one of the most popular and trending platforms currently available on the world wide web.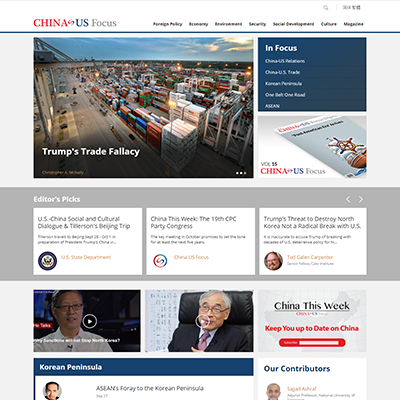 The eCommerce platform of Suzanne Goodwin serves the customers of United Kingdom. The unique and responsive website required careful assessment and modification to make sure that all the good features of the website stay intact.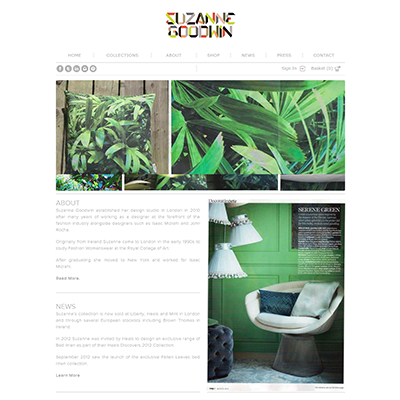 The Bimini Twist website hosts a very appealing interface and is designed on the WordPress development platform. The main goal of the website is to offer a reservation as well as shopping functionalities to their users.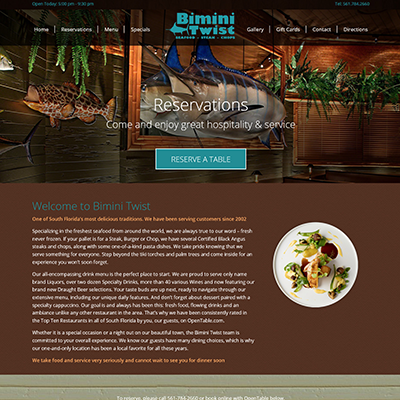 The unique organization of Yerba Buena Gardens Festival needed a website that allowed curated presentations for individuals as well as communities. They enhance the vitality and the quality of life thus, they wanted to include an online calendar that marked important events of the festival.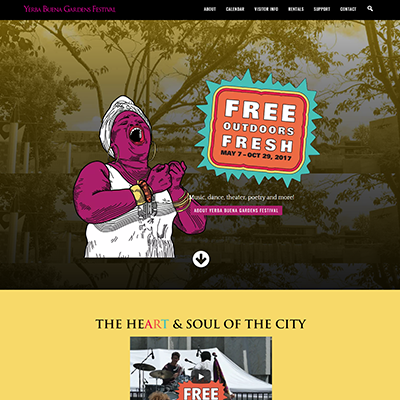 Secure Anchor is focused on building out effective security roadmaps that actually work to protect an organization. The problem is that many organizations approach cybersecurity incorrectly..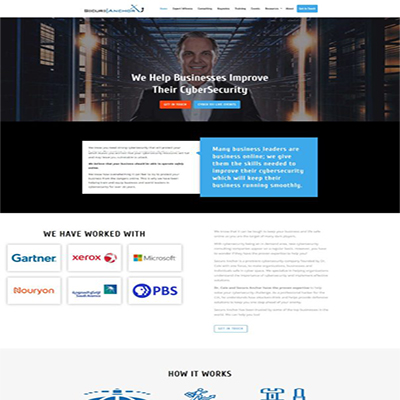 The Loftway website is designed on WordPress platform to serve the requirements of properties to Sell or Lease. Lofts and Architectural homes can be searched, and one can grab the best suitable deal.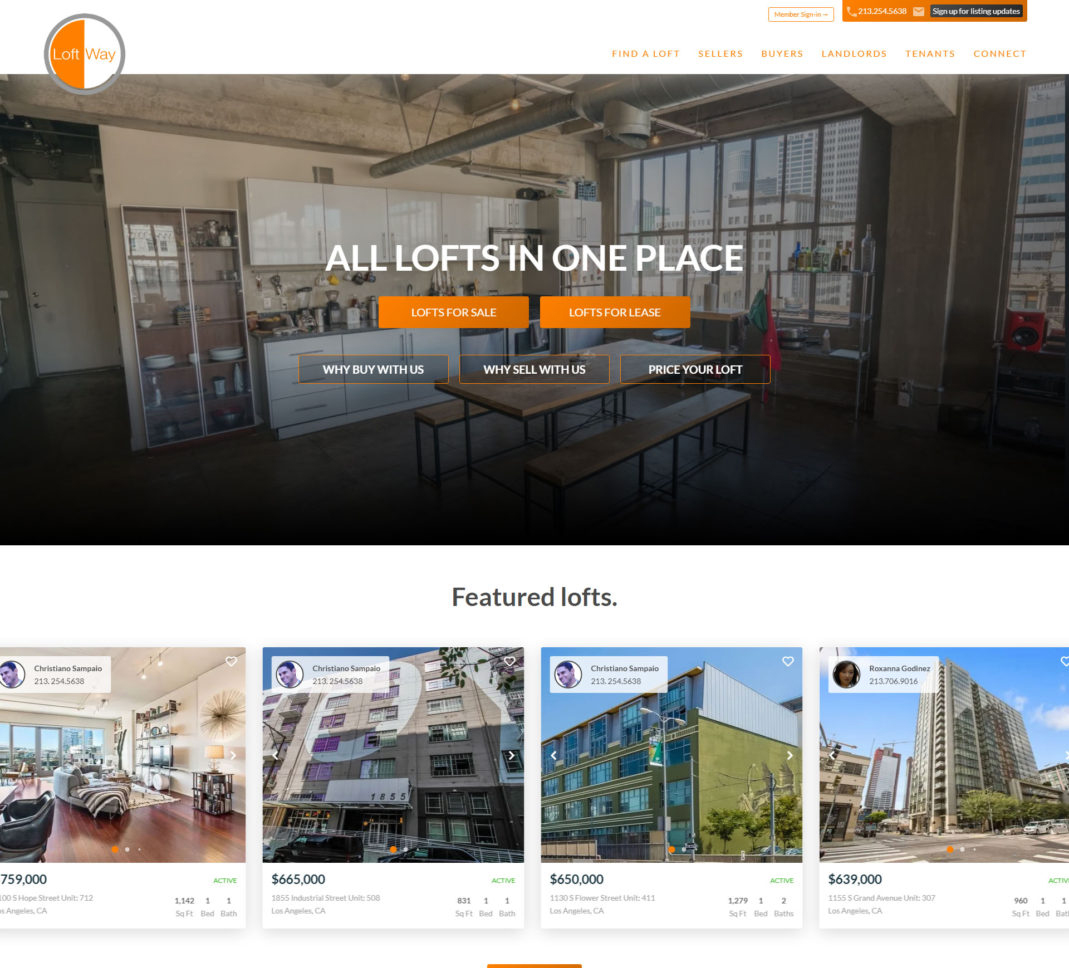 OrderForms uses the API platforms to provide best payment options. It provides prebuilt forms for invoicing and payments. It is designed to provide faster and easier service than any other system on the market.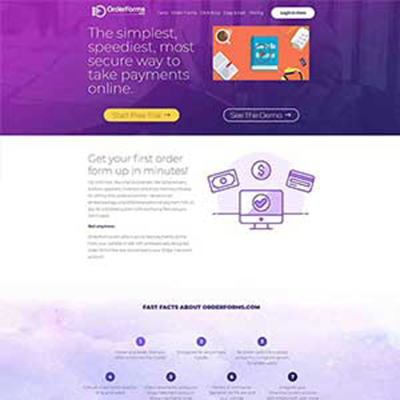 Lakes Supertours were into offline touring business and wanted to scale up the business by opening scope of Online bookings and payments.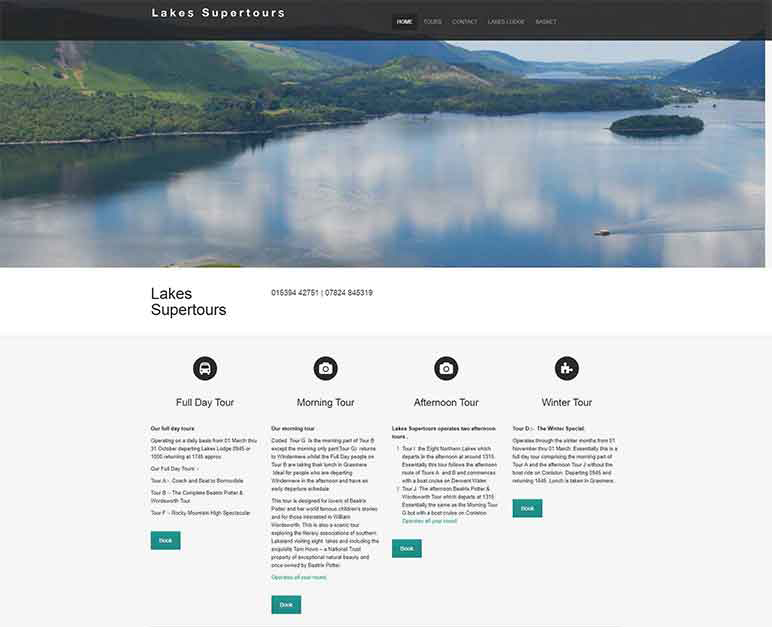 C.A.S.H. Is Contractor Association Service Hub. You will get a quick reliable service through C.A.S.H. For a contractor, this the best one, because they will get a service call as this website has thousands of users who are looking for a right service. Plumbing, electrical,a/c and heating contractors are available through this website.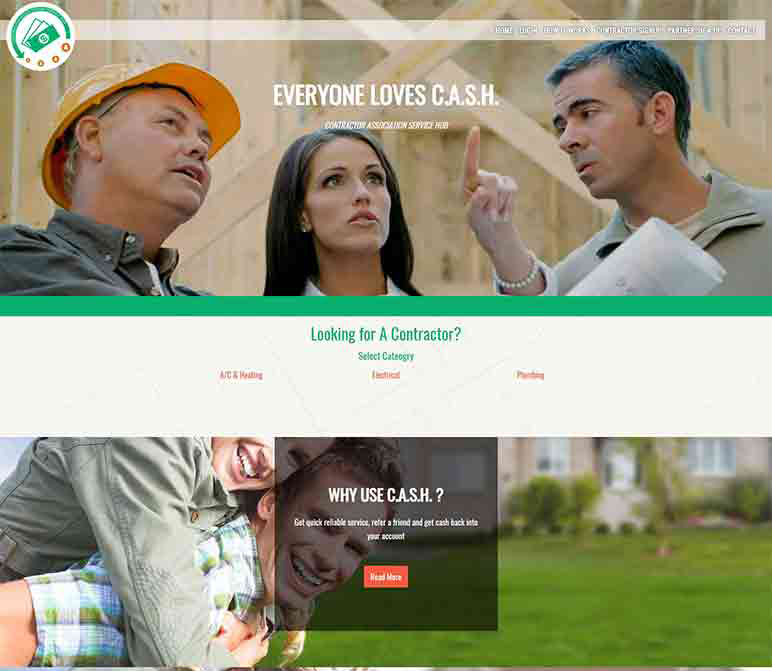 If you are looking for Magento development, then you must have a look at the Design Notes website. The main challenge with Design Notes was to integrate multiple modes of payment gateways into the interface of the website.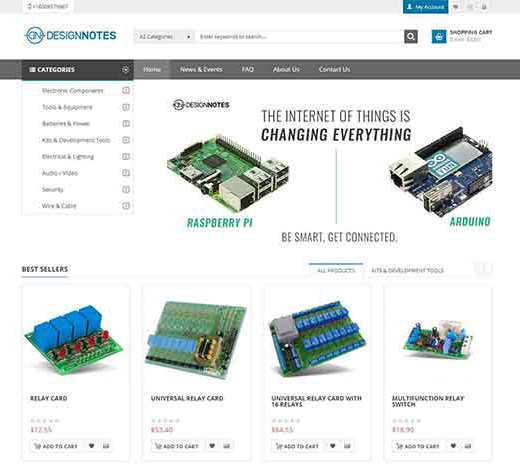 The Apartments website project required a development over the CodeIgnitor platform. Although this was a new development platform for our web developers, we did our best.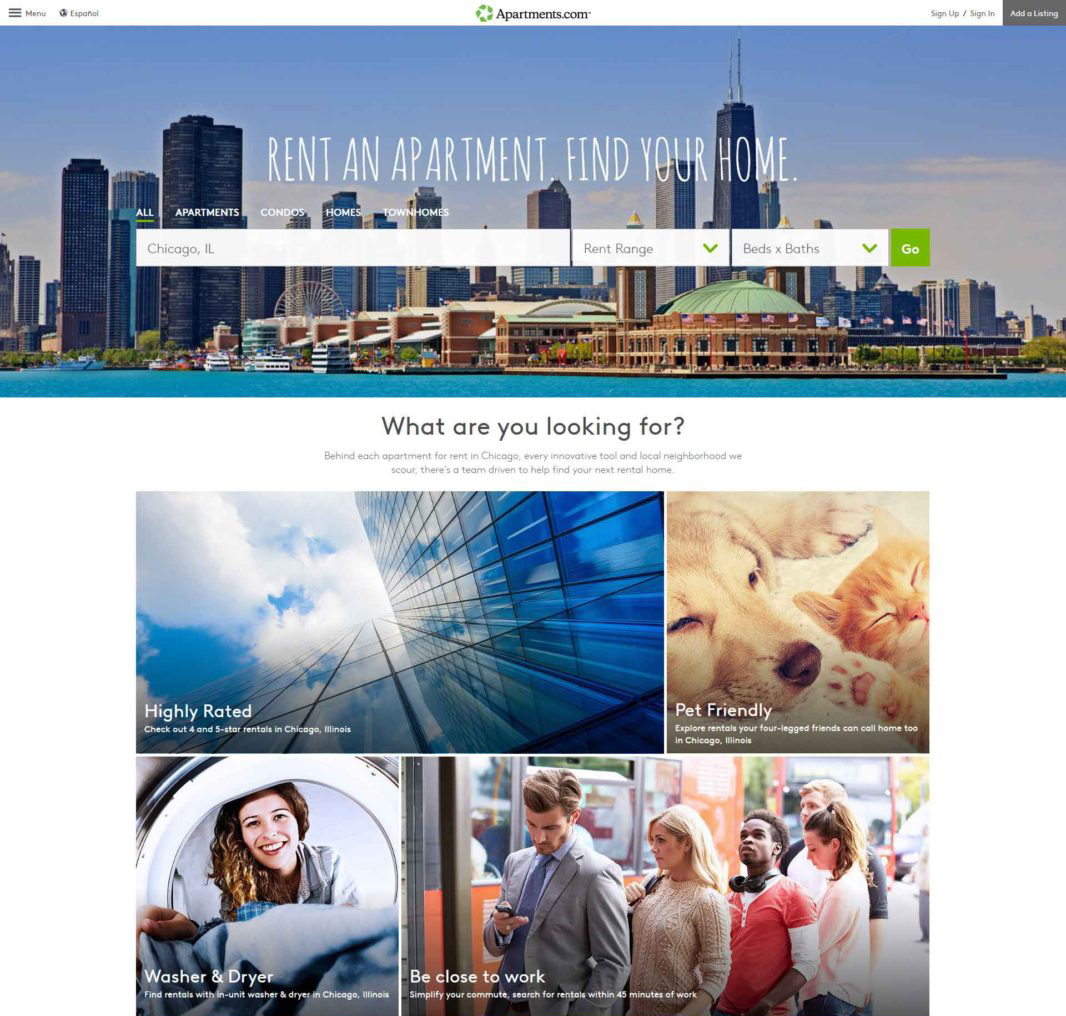 Already Know the Details of Your Project?
Focus on product/service development and leave your website development tasks to us. Hike branding will boost your business to become a brand. Let us know more about your project.