Challenge
The Apartments website project required a development over the CodeIgnitor platform. Although this was a new development platform for our web developers, we did our best!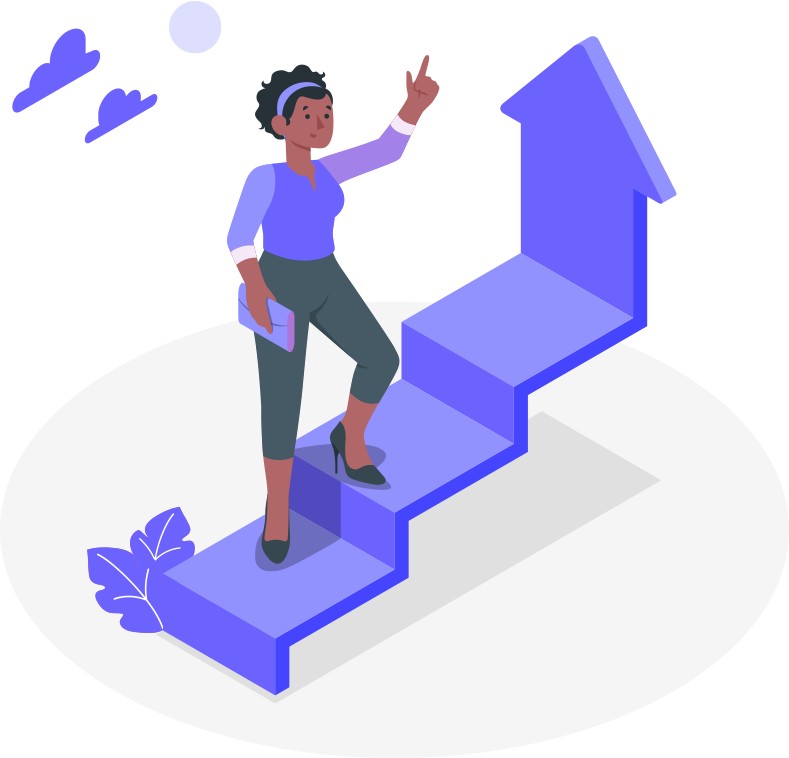 Solutions
Because it was a new development platform, our team managed to handle the project skilfully and professionally.
An entire team from HikeBranding worked on this project in sync with the executives of the company to develop the website intuitively.
The team created the 3D images so well with the instructions that the viewer can easily have the inside view of the houses.
Results
The synergy between our developers and the visionaries of the company allowed us to develop several custom functions integrated into the source code of the website.
Although this project was a big one, we managed to submit the complete version of the website to the company well before the deadline date.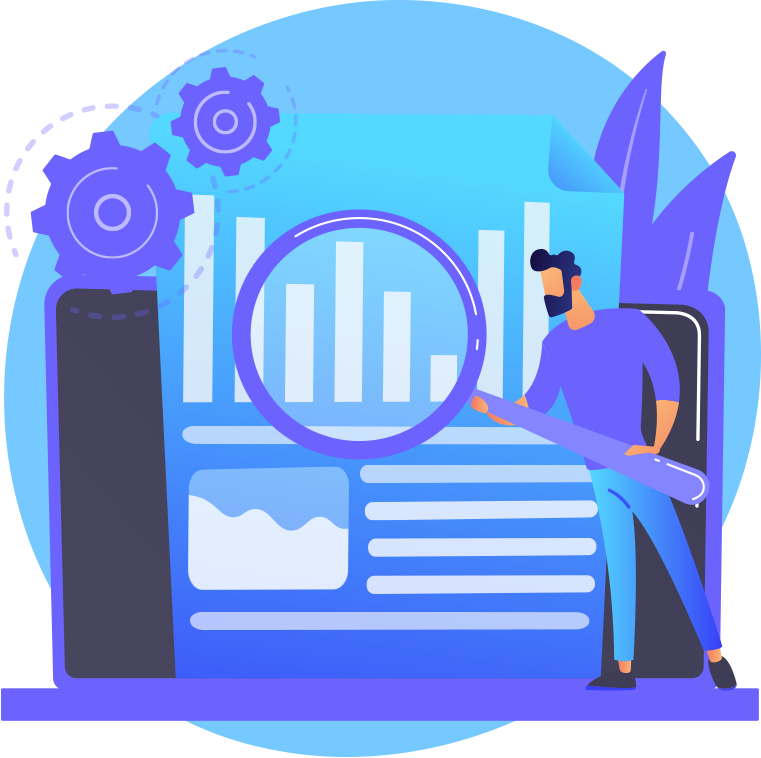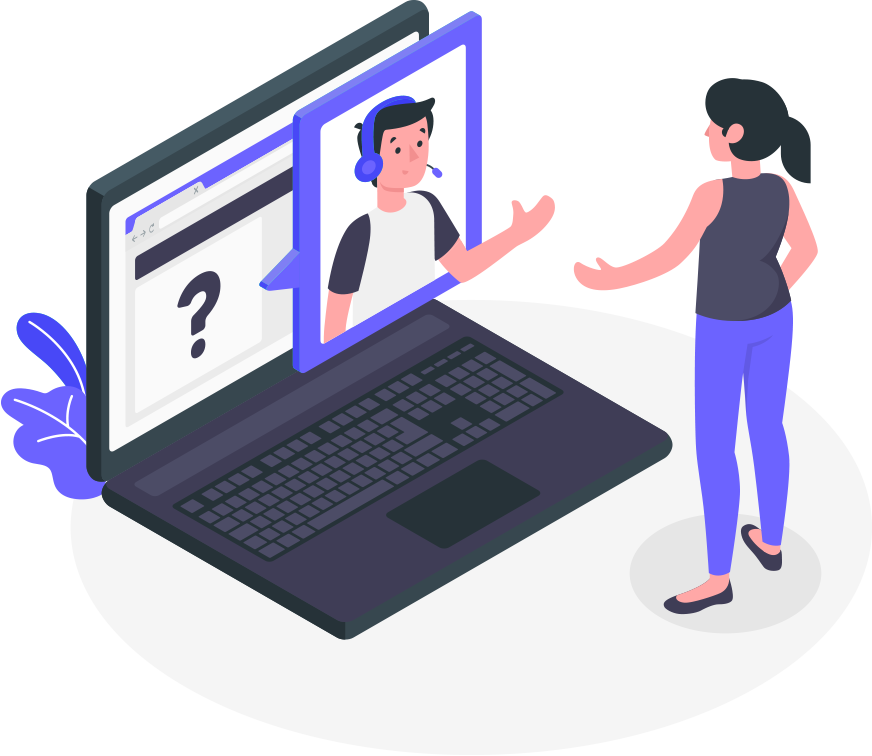 From the client
"We were confident that team of Hikebranding will complete our challenge with their creative work. looking forward to work with them again in future."
Website designed and developed
Plugin developed and customisation
Automation between web apps
"Team HikeBranding is a professionist in web development. They are serious and professional and we have often cooperated for important projects."
Stefania H, SalusBank System
"Hikebranding is highly professional and the service which they gave to me was awesome. I purchased the service when I came to know about the issues with WordPress Sites. They just nailed it with their extraordinary talent. I am still with their service and going to continue it for a long time."
Greg G, Blue Eye Picture
"First, I will say a big thank you to Hikebranding as they just did an amazing work with their superb talent and knowledge. My site got hacked, I was searching for the best service and I came to know about them. I ask them to solve the issue. Within a few weeks, my site was back with the best security at an affordable rate!"
Andrea B, Executive Director
Already Know the Details of Your Project?
Focus on product/service development and leave your website development tasks to us. Hike branding will boost your business to become a brand. Let us know more about your project.