Challenge
The Bimini Twist website already possessed the shopping feature on its interface. However, the creators of the website wished to add a reservation feature to the interface to make it more usable. This is where we stepped in.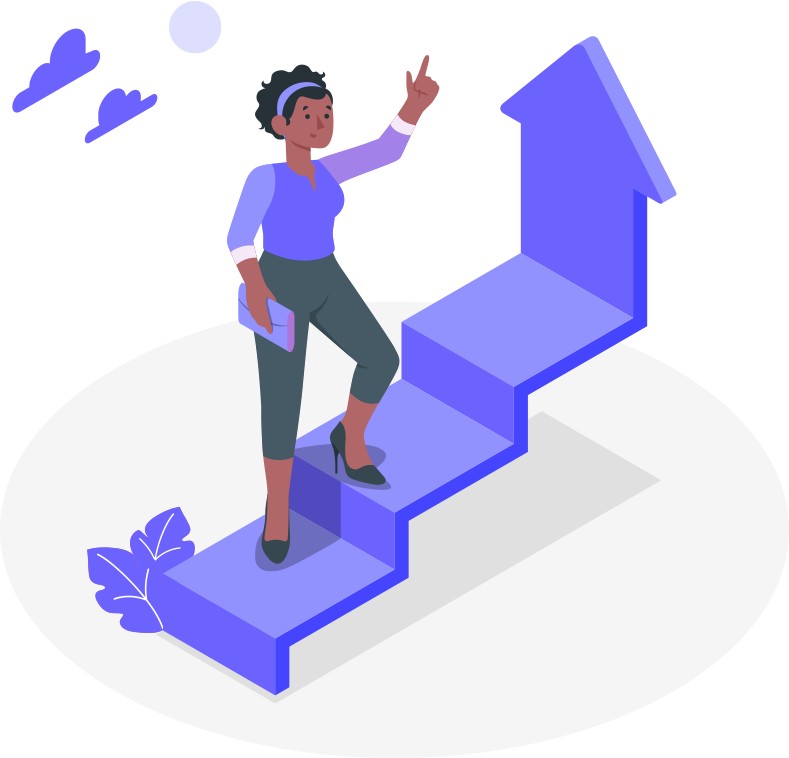 Solutions
We tried and tested multiple WordPress plugins that worked well with the website.
After testing hundreds of different plugins, we finally decided to go with the Open Table site.
We managed to connect the website with an API to allow the users to make a reservation using the Open Table site.
We also designed an intuitive interface that allows the users to make a reservation using their names for a preferred time and table directly on the Open Table site.
Results
The new intuitive interface allowed the mutual growth for both the Bimini as well as Open Table sites.
The Open Table site managed to get more reservations with the public easily redirected towards their site using the online booking feature.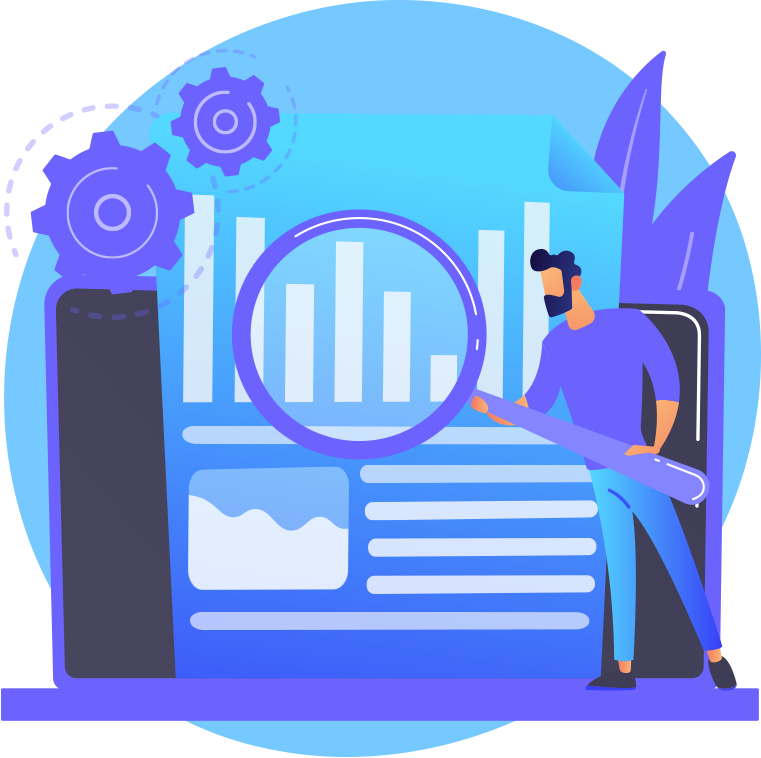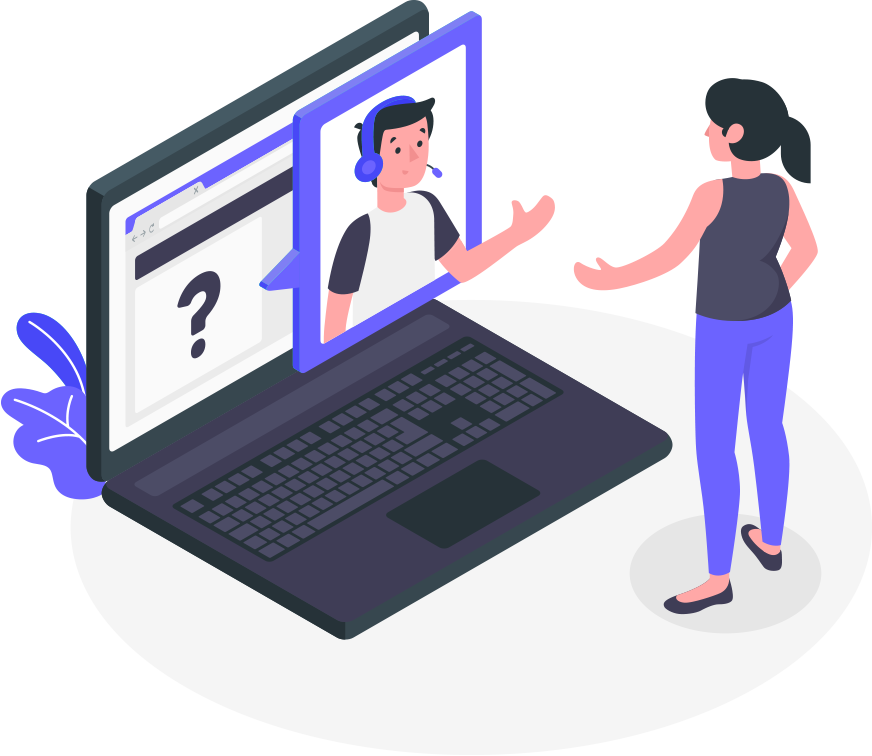 From the client
"At Hikebranding, the team made us so proud to choose them for our work. They managed the task so well. Thank you so much Hikebranding!"
Website designed and developed
Plugin developed and customisation
Automation between web apps
"Team HikeBranding is a professionist in web development. They are serious and professional and we have often cooperated for important projects."
Stefania H, SalusBank System
"Hikebranding is highly professional and the service which they gave to me was awesome. I purchased the service when I came to know about the issues with WordPress Sites. They just nailed it with their extraordinary talent. I am still with their service and going to continue it for a long time."
Greg G, Blue Eye Picture
"First, I will say a big thank you to Hikebranding as they just did an amazing work with their superb talent and knowledge. My site got hacked, I was searching for the best service and I came to know about them. I ask them to solve the issue. Within a few weeks, my site was back with the best security at an affordable rate!"
Andrea B, Executive Director
Already Know the Details of Your Project?
Focus on product/service development and leave your website development tasks to us. Hike branding will boost your business to become a brand. Let us know more about your project.