Challenge
The challenge with Eldorado.aero was to design an intuitive and snappy interface that allows the users to get status for upcoming flights. Allowing all the information about flights to the customers will make the website more searchable.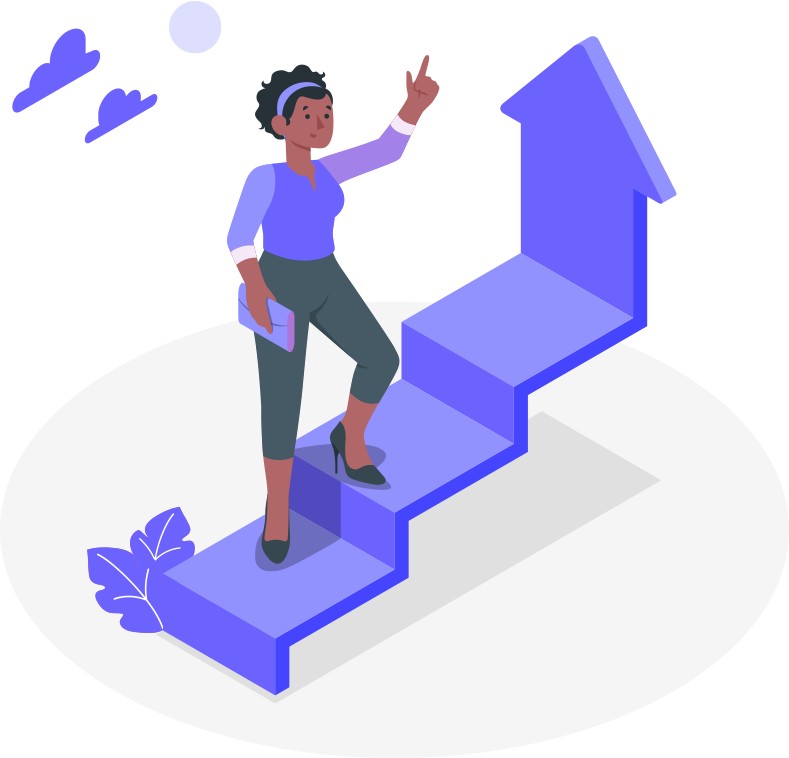 Solutions
We have developed the website's interface on a premium theme.
Our developers have used the efficiency of AJAX coding to upload the necessary files for flight statuses using data managers.
The AJAX and jQuery coding platforms have helped the website display an hourly flight status in a neat and effective manner.
Optimization of hourly flight status in a single file was also added to the website.
Results
The client is satisfied with the performance of the website. They are our close partners now and we work in sync with them to constantly provide support to customers who might face difficulty in using one or more functions of the website. Their main website interface is optimized to show and hourly flight status in a single file.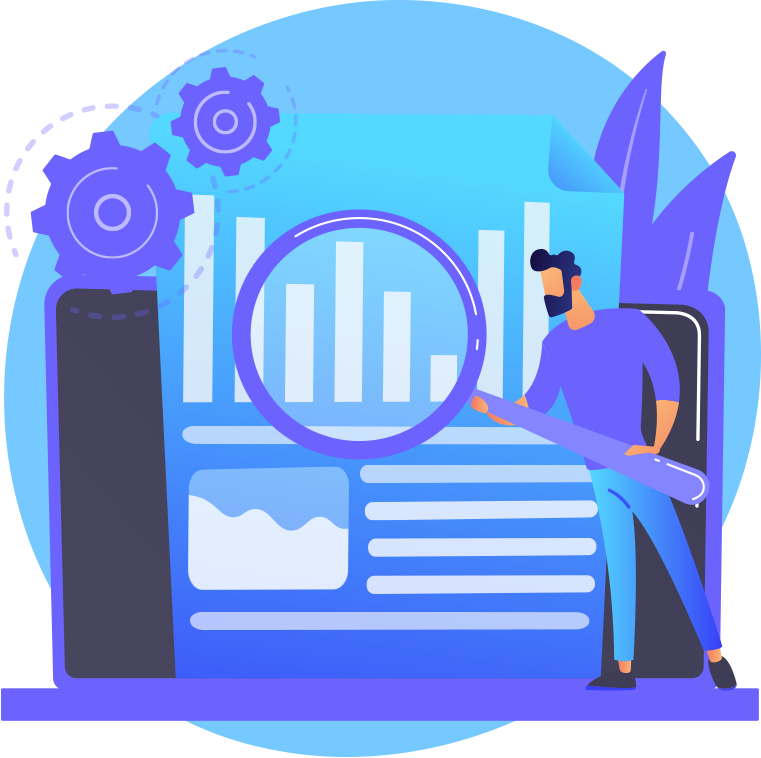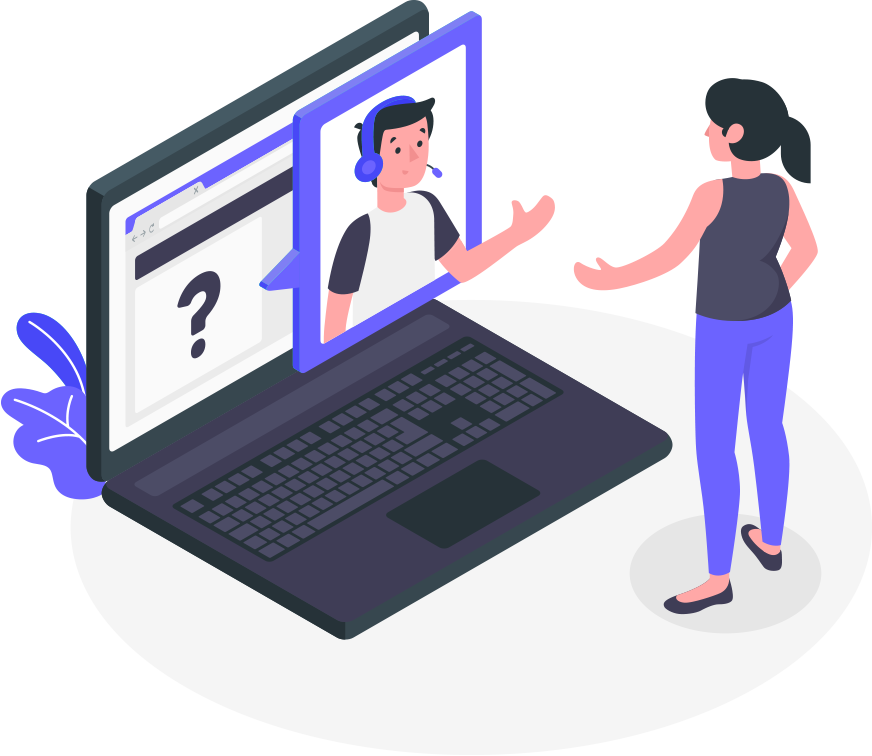 From the client
"These guys have built such a strong relationship with our organization that we consider them an extension of our I.T. department. We know that service is just a phone call or e-mail away and that we will receive the same level of they always makes us feel like we're their #1 customer."
Website designed and developed
Plugin developed and customisation
Automation between web apps
"Team HikeBranding is a professionist in web development. They are serious and professional and we have often cooperated for important projects."
Stefania H, SalusBank System
"Hikebranding is highly professional and the service which they gave to me was awesome. I purchased the service when I came to know about the issues with WordPress Sites. They just nailed it with their extraordinary talent. I am still with their service and going to continue it for a long time."
Greg G, Blue Eye Picture
"First, I will say a big thank you to Hikebranding as they just did an amazing work with their superb talent and knowledge. My site got hacked, I was searching for the best service and I came to know about them. I ask them to solve the issue. Within a few weeks, my site was back with the best security at an affordable rate!"
Andrea B, Executive Director
Already Know the Details of Your Project?
Focus on product/service development and leave your website development tasks to us. Hike branding will boost your business to become a brand. Let us know more about your project.